Brad Sharpe, Bob Wachter, Adrienne Greene, Ari Hoffman, and Alex Kazberouk (UCSF Geriatric Fellow) published a case study in the New England Journal of Medicine Catalyst on the potential--and the challenges--involved in the transfer of patients from the Emergency Department to St. Mary's.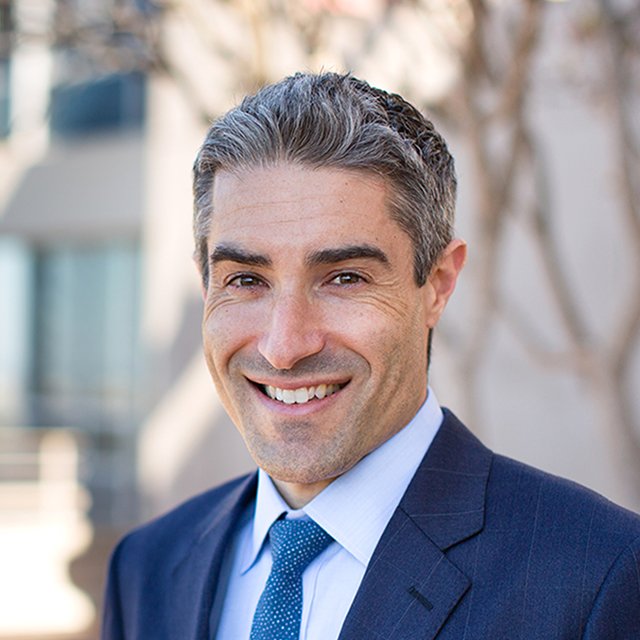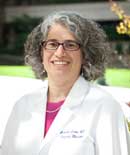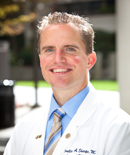 --------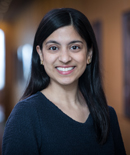 Shradha Kulkarni and colleagues in the HOMERuN collaborative explore the inpatient workforce adaptations implemented by medical centers during the initial surges of the COVID-19 pandemic in the Journal of General Internal Medicine. Link to publication: Bracing for the Wave: a Multi-Institutional Survey Analysis of Inpatient Workforce Adaptations in the First Phase of COVID-19
--------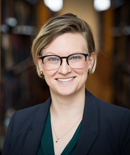 Carmen Cobb was part of the Medical Student Global Health Study Group, which published an article in BMC Medical Education examining the impact of global health opportunities on medical student's residency selection.
---------
Akshar Rambachan, Yumiko Abe-Jones, Alicia Fernandez (SFGH), and Yalda Shahram published a study in the Journal of Racial and Ethnic Health Disparities where they found higher rates of 7-day readmission for patients who identify as Black and Asian.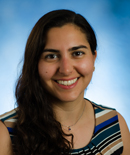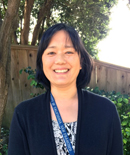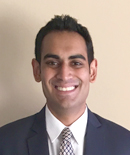 ---------
More Publications from DHM View Articles