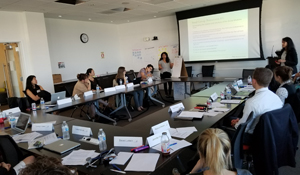 The goal of Social Medicine Core is to develop a group of DHM faculty and staff to engage in dialogue, identify gaps, and design solutions around issues of equity, advocacy, diversity, and inclusion that impacts our patients, learners, and ourselves. 
Below are endeavors that seek to improve clinical outcomes, advocacy, community partnerships, and research by addressing the social, cultural, and structural determinants of patients' health.
Policy and Advocacy
Faculty Development around health policy

Official DHM stances on policy issues and suggestions for advocacy involvement 
Care for Vulnerable Populations and Healthcare Disparities
Partnering with the UCSF Health Equity Council to address healthcare disparities for patients with Limited English Proficiency

Sampling of Current DHM Efforts:

Health Equity Bundle: Nancy Choi, Sneha Daya

Harbor Lights: Nancy Choi, Nick Iverson

Addiction Medicine Consult Service: Sujatha Sankaran

Justice Project: Rupa Marya

Inpatient Health Disparities: Yalda

Shahram
Diversity, Equity, and Inclusion (DEI)
Incorporating equity into the mission of the DHM

Requiring a statement on diversity for all DHM applicants 

Promoting faculty training in DEI via Differences Matter ENACT 

Faculty Development around DEI
DHM's Commitment to Anti-Racism
DHM supports the American Medical Association's recent policy announcement recognizing racism and police brutality as public health threats. We also stand in solidarity with our Asian American and Pacific Islander community against the rise in Anti-Asian hate and violence. We are committed to promoting health equity and justice by combating racism in our clinical care, research, and education, and in the practice of hospital medicine nationwide.
We realize supporting this movement means taking a look at what our role in anti-racism is through hospital medicine, and we are committed to doing this work.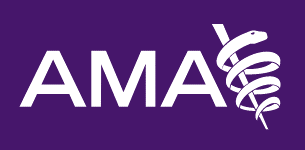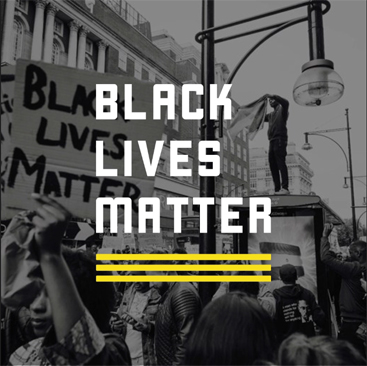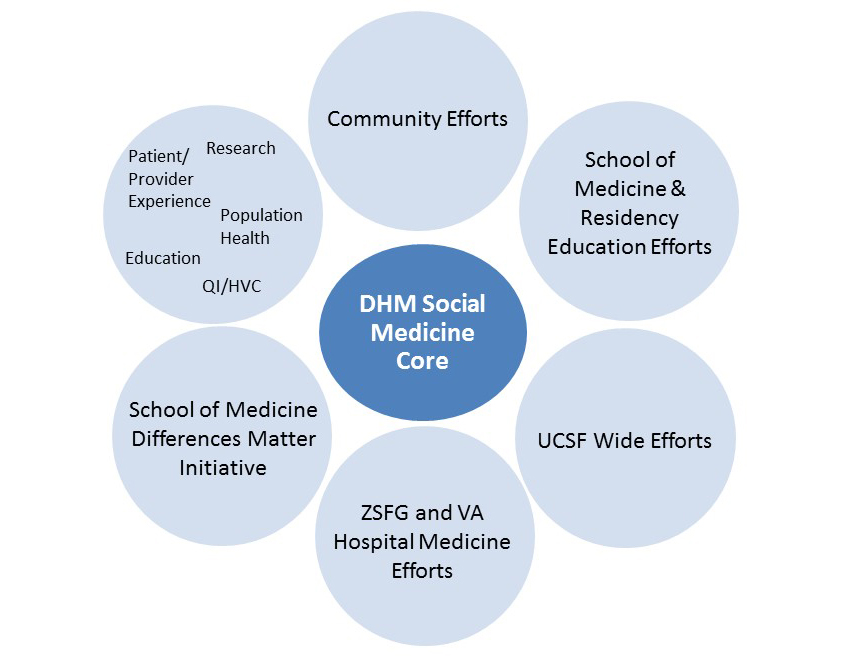 For more information, please contact: 
Archna Eniasivam, Director at [email protected]
Sirisha Narayana, Co-founder at [email protected]
Sarah Schaeffer, Co-founder at [email protected]