The UCSF Hospital Medicine fellowships have been training leaders in hospital medicine for a decade, including several prominent members of the UCSF faculty and that of other major academic institutions in the U.S. and Canada. Candidates must have completed training in internal medicine at the time of fellowship entry. We offer the following fellowship types (please note you can only apply to one of the fellowships):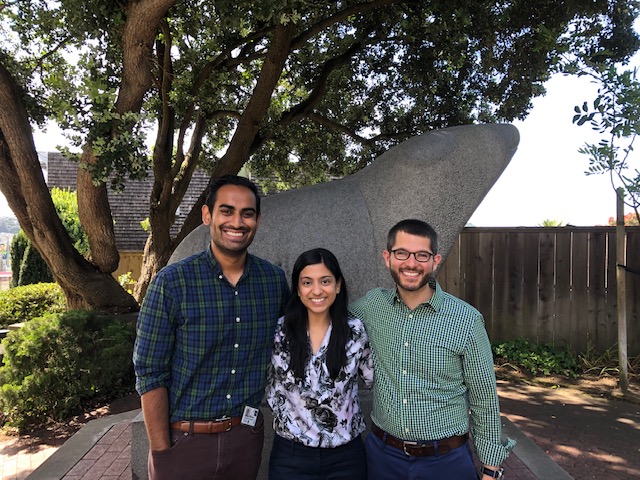 Academic Hospital Medicine Fellowship Program
Academic Hospital Medicine is appropriate for those who would like to pursue research or medical education as a component of their career. This one-year fellowship is designed to teach hospitalists key skills in leadership, quality improvement, patient safety, curricular development, and medical education and teaching. They spend about one-third of the year service as ward attending on the UCSF hospitalist service, and all complete a basic introduction to clinical research and complete a project suitable for presentation and publication.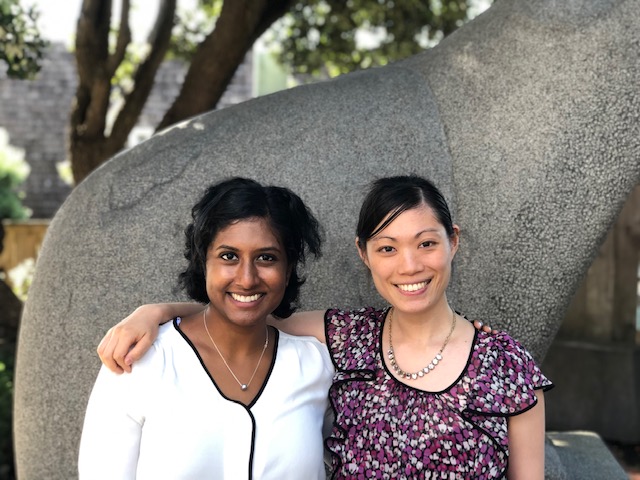 Clinical Informatics Fellowship Program
Clinical Informatics is appropriate for those interested in leading the use of information technology to improve healthcare. It is a two-year program that consists of didactic sessions, project mentorship, and exposure to clinical informatics at the three main UCSF training sites: the VA San Francisco Medical Center, Zuckerberg San Francisco General Hospital, and UCSF Health.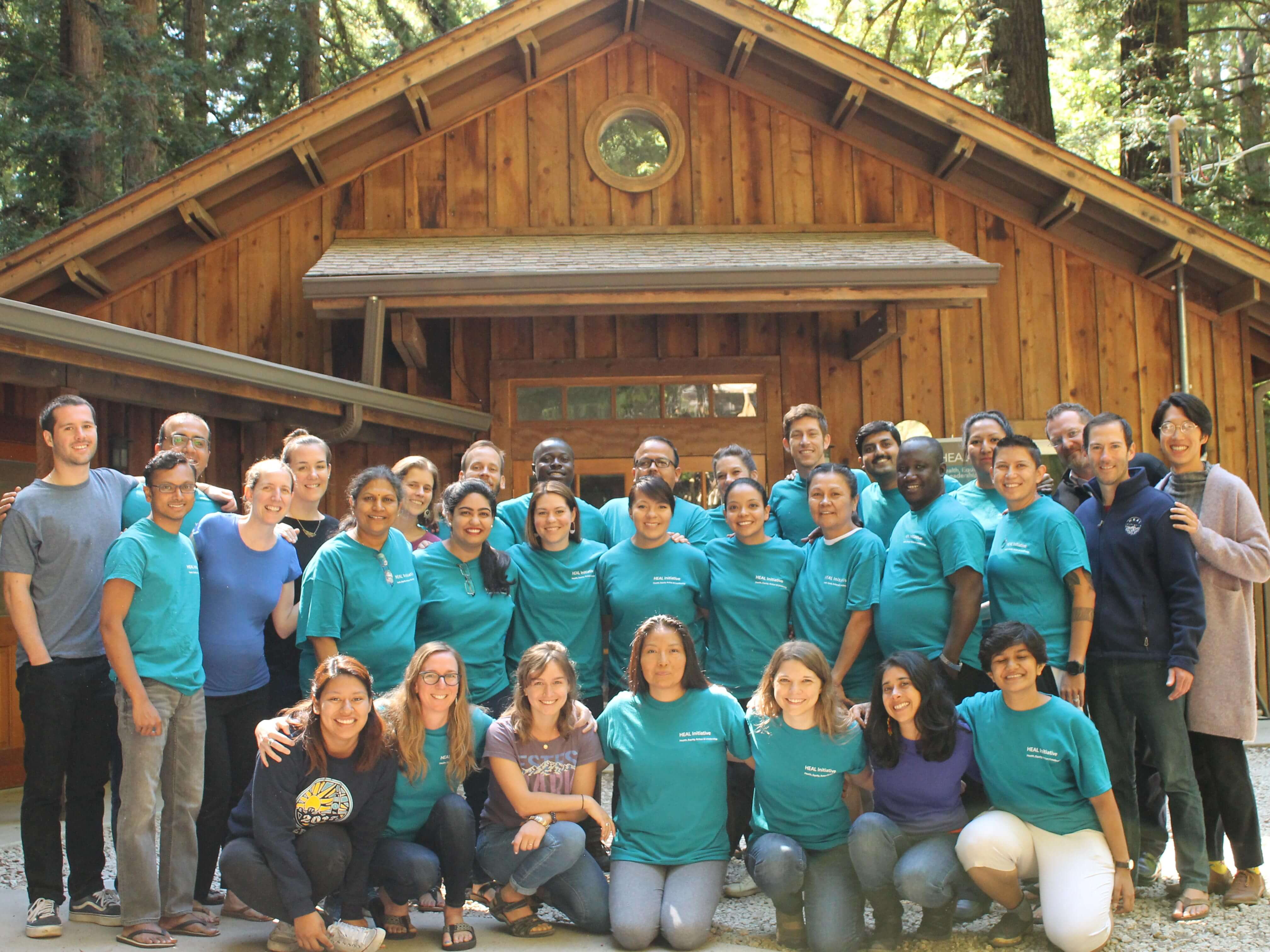 HEAL UCSF GHHM Fellowship Program
Health, Equality, Health, Leadership (HEAL) UCSF Global Health-Hospital Medicine (GHHM) Fellowship Program is appropriate for those individuals interested in global health with a major focus on quality improvement, advanced topics in tropical medicine, delivery and implementation of care in resource poor settings. In this two-year program, fellows spend about 2/3 of their time in the field with our partners abroad. The rest of the time is spent as an Academic hospitalist within DHM. An innovative curriculum and strong mentorship aims to shape the next generation of expert Global health practitioners who are effective in resource poor settings.