Mission and Vision
Our mission is to provide the highest quality and equitable clinical care while advancing education, research, and innovation in academic hospital medicine. Our vision is to be the best division of hospital medicine by promoting excellence, integrity, equity, innovation, and professional satisfaction among our faculty, trainees, and staff.
Message from Our Chief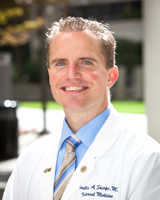 Brad Sharpe, MD
Chief of Hospital Medicine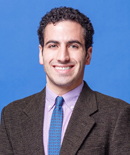 Armond Esmaili
Assistant Clinical Faculty
Division of Hospital Medicine Patient and Family Advisory Council
To further our efforts toward improving patient-centered care, DHM has started a Patient and Family Advisory Council (PFAC)—a group of patients, family members and caregivers who, together with our dedicated staff, will work in partnership to ensure that your voice is heard and that your needs and concerns are the focus of changes moving forward.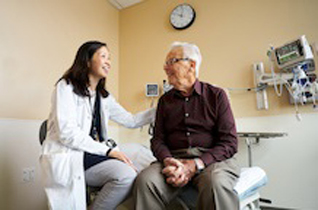 Learn about our Fellowship Programs: