Mission and Vision
Our mission is to provide the highest quality and equitable clinical care while advancing education, research, and innovation in academic hospital medicine. Our vision is to be the best division of hospital medicine by promoting excellence, integrity, equity, innovation, and professional satisfaction among our faculty, trainees, and staff.
Message from the Chief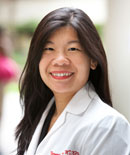 Margaret Fang, MD, MPH - Chief of the UCSF Division of Hospital Medicine
Priya Prasad, PhD, MPH
Assistant Professor
Diversity and Inclusion 
The Division of Hospital Medicine shares UCSF Health's commitment to diversity and inclusion. UCSF is taking steps to assure all patients, students, staff, and their families that our commitment to providing the highest quality care for everyone, including those who are undocumented, remains unchanged. All are welcome.
Click here for more information about diversity at UCSF Health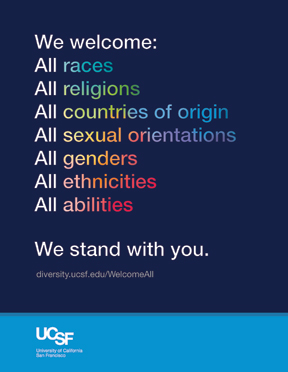 HEAL and Navajo Nation
The UCSF HEAL Initiative has been working in Navajo Nation since 2015, with 52 fellows + alumni working here before, during, and after the crisis. The UCSF HEAL Initiative is the largest global health fellowship in the US and formed to train, transform, and accompany frontline health workers committed to the underserved. UCSF HEAL has 150 fellows and alumni spanning 19 partner sites in 9 countries and Navajo Nation (Diné Bikéyah). Since 2015, HEAL has partnered with Navajo Nation, the largest reservation in the US, to support the leadership and transformation of local leaders.
In April, May, and June, to amplify our efforts in the time of COVID crisis and to respond to President Nez's call for health worker reinforcements, UCSF and HEAL sent a solidarity team of 40 physicians and nurses to Navajo Nation. Over 100 UCSF clinicians volunteered within 24 hours to join this team, signaling a deep passion in this solidarity effort. These 40 nurses and physicians worked alongside our 50 HEAL fellows and alumni and remarkable local leadership in the 5 largest hospitals serving Navajo patients.
DHM solidarity team members included: Abhi Kole, Aylin Ulku, Bassem Ghali, Archna Eniasivam, Ethel Wu (clinical), Sriram Shamasunder and Sangeeta Tripathi (leadership and partnership), and Meg Tremblay (contact tracing).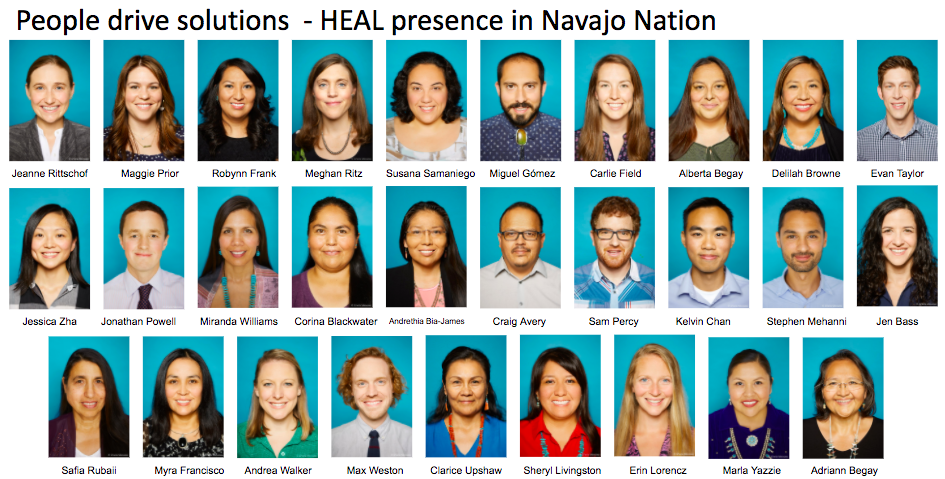 Division of Hospital Medicine Patient and Family Advisory Council
To further our efforts toward improving patient-centered care, DHM has started a Patient and Family Advisory Council (PFAC)—a group of patients, family members, and caregivers who, together with our dedicated staff, will work in partnership to ensure that your voice is heard and that your needs and concerns are the focus of changes moving forward.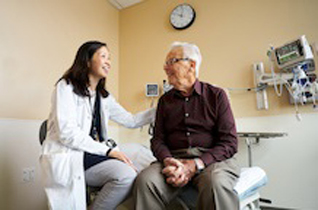 Learn about our Fellowship Programs: